If you are looking at building a website you may be wondering where to go to start building it. There are now countless platforms around that you can build a website on but many are overpriced, hard to navigate or work with, and some are just a complete ripoff. Visit SiteRubix Here
MY SITERUBIX REVIEW
Value For Money – 100 / 100
User Friendly – 9 / 10
Website Speed 10 / 10
Website Security 10 / 10
User Range – Starter to professional
Themes & Plugins 9 / 10
Customization 10 / 10
Usability 10/ 10
SiteRubix is powered by WealthyAffiliate which provides you with training, support, and tools to turn your creation into something truly valuable. More About Wealthy Affiliate Here
SiteRubix – Value For Money
I don't think you will find anyone who would disagree that SiteRubix offers one of if not the best deal you will find online to start building your online website.
SiteRubix Costs
FREE Website Domain name
FREE Website Hosting
FREE Website security
FREE Website templates
There is absolutely no cost needed to start an online website through SiteRubix and this is a huge advantage to using SiteRubix as your hosting platform. No hidden costs or fees, and their service is nothing short of excellent.
You do not need your credit card, You do not need to buy anything!
I use CrazyDomains.co.nz for some of my other websites as I had started these before I was introduced to Wealthy Affiliate and SiteRubix. This is what I am charged through Crazy Domains and this is just for website security.
Crazy Domains Website Security Cost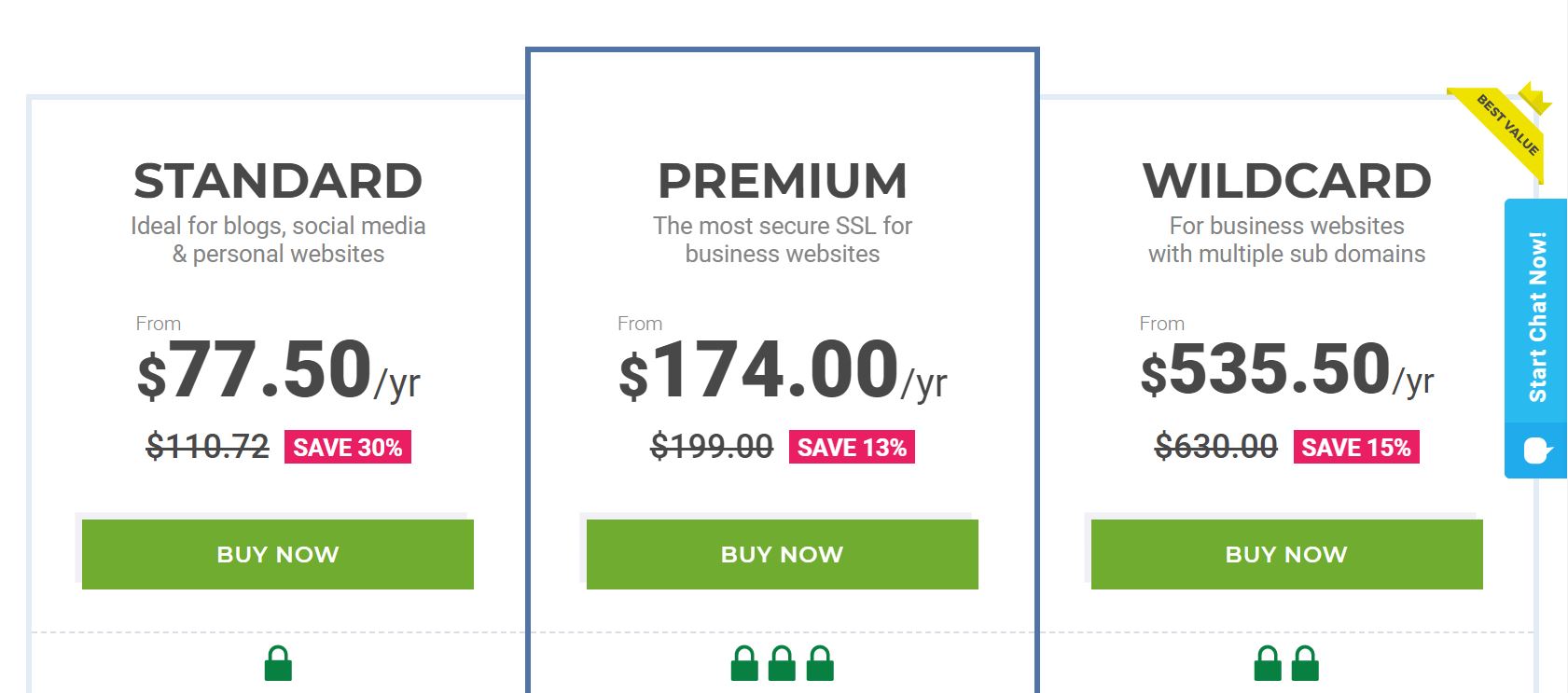 They got the crazy bit right
as you can see this is outrageously expensive compared to SiteRubix, This does not include the domain name cost or website hosting which was another $69
I am paying just under $200 per year for my site to be active and secure through CrazyDomains.com Compared to Wealthy Affiliates, SiteRubix platform, This is daylight robbery.
I have several other websites and domain names registered with SiteRubix and would recommend them over ANY other website building platform. In fact, the website you are reading this off ( FirstClassAffiliate.com ) is built using the SiteRubix platform through Wealthy Affiliate.
SiteRubix ( Wealthy Affiliate ) Vs Crazy Domains
What Is SiteRubix?
SiteRubix is a wordpress.org website hosting program and in my opinion, there is no other program like it.
Many get confused between wordpress.com and wordpress.org website building platforms. Here is a quick chart to show you a few differences between the two,  I would recommend both, but I strongly recommend SiteRubix.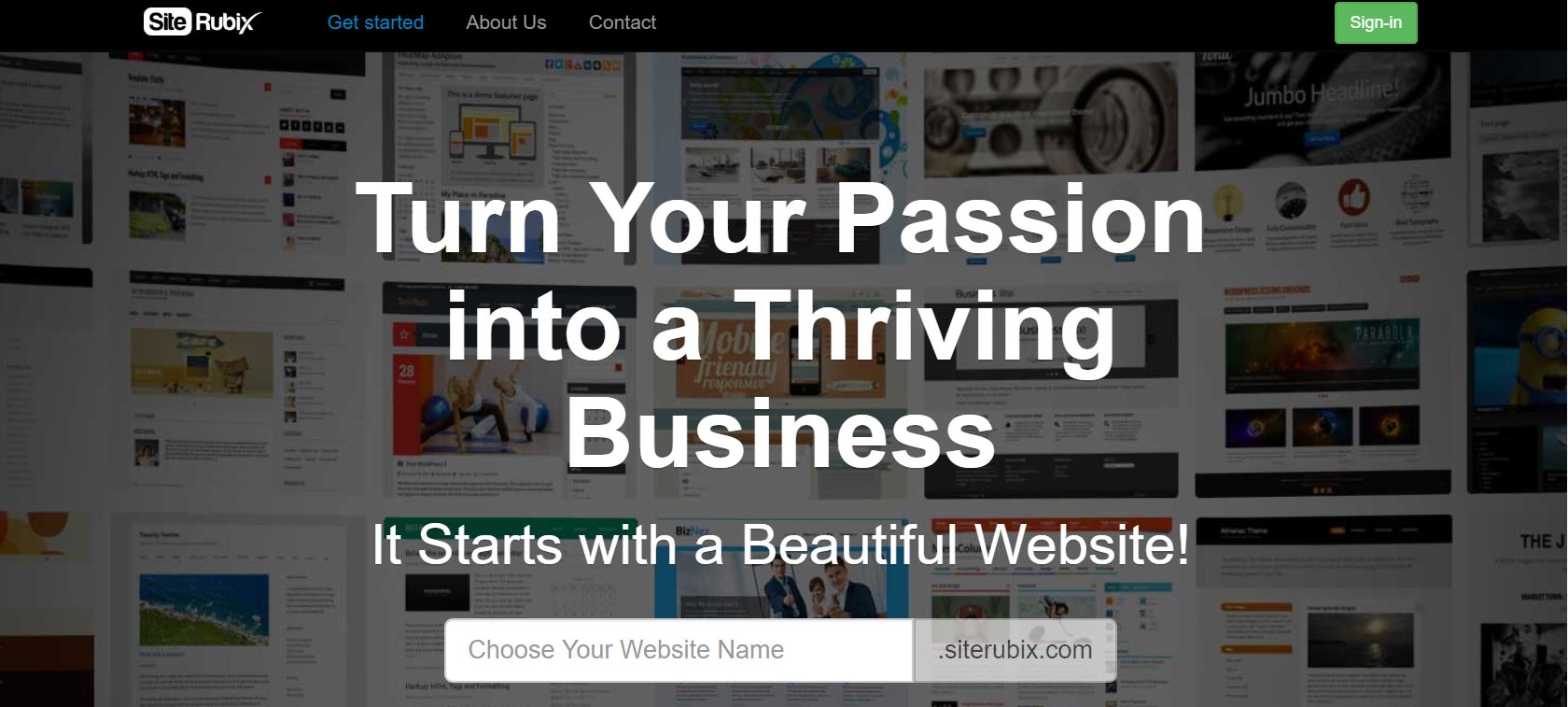 As you can see there are quite a few limitations to using wordpress.com and with wordpress.org what you can do is virtually limitless.
Advantages Of SiteRubix/Wealthy Affiliate
There are so many advantages of signing up with Wealthy Affiliate and using their SiteRubix platform. Wealthy Affiliate has over 1.4 million registered uses and there is a reason for this. SiteRubix has removed all the technical aspects of building a website and provided an experience that allows you to be up and running within minutes.
Not only does Wealthy Affiliate offer free websites, hosting, and security. you get step by step training videos on how to start, design, and grow your website and/or business. Add categories and pages yourself. Change your banners and appearance, Options are limitless.
SiteRubix takes website building to a completely new level by allowing you to turn your passion into a thriving Internet business which will in time give you more financial freedom and flexibility.
The Wealthy Affiliate Community
The Wealthy Affiliate community provides support, coaching, and help, And If you've ever tried building a website elsewhere, you've most probably run into many problems both technical and design related.
Get feedback on your website from experienced Internet entrepreneurs and build something that is an extension of your imagination. There is nothing better than having friendly people available to help you at each step of the way. You are not alone with Site Rubix and the Wealthy Affiliate community is always right there in your corner!
Overview of SiteRubix
SiteRubix offers nothing but the best services and support when building websites. There Value for money is unbeatable, and the fact that you get taught how to set it all up easily through step by step video tutorials means you don't need to pay any money to have a website built for you. This can save you hundreds or even thousands of dollars.
Main Advantages Of Using SiteRubix
FREE Website Domain name
FREE Website Hosting
FREE Website security
FREE Website templates and themes
Real-time data backup
SEO Optimized
Personalized Email address
All the hard work is taken out and with SiteRubix and you can literally have a website built in 5 steps. ( See the 5 steps here )
You have nothing to lose with starting a SiteRubix website, They do not ask for your credit card number either.
If you have thought about, or are wanting to start a website, why not make a start now!
If you are wanting to start earning money online and set yourself up a passive income, I urge you to sign up with Wealthy Affiliate,
Thanks for reading and I hope in some way I have helped inform you with some of the in's and out's of SiteRubix.
Any comments or questions please leave below and I will be sure to read and/ or reply 🙂