I remember when I first started looking at ways to make money online. There were loads of options, and there still are, Pages and pages of search results, Where to start ?, What to do ?, Who to trust ?
My name is Luke Moretti, I have a wonderful family of four, and live in Golden Bay, New Zealand.
This is just a little info about me, and how I got into Affiliate Marketing online. 
Before affiliate marketing I was a concrete placer and finisher for about 14 years.
It was not unusual to be up at 4 in the morning, to be ready and in the work yard by 5am, to travel and be on the worksite by 6am and ready for concrete, this was happening on a day to day basis.
I often had no idea what time we would finish, and my hours varied from day to day, sometimes It felt like night shift work, mixed with day shift work as allot of days carried on long into the night. 
Crazy when I look back on it now, but this was routine and this was what I was used to doing, just another "number" stuck in the system…stuck in my comfort zone…and stuck in life.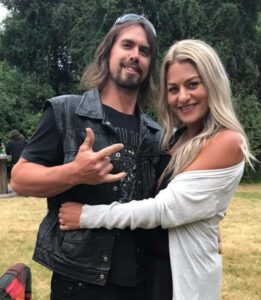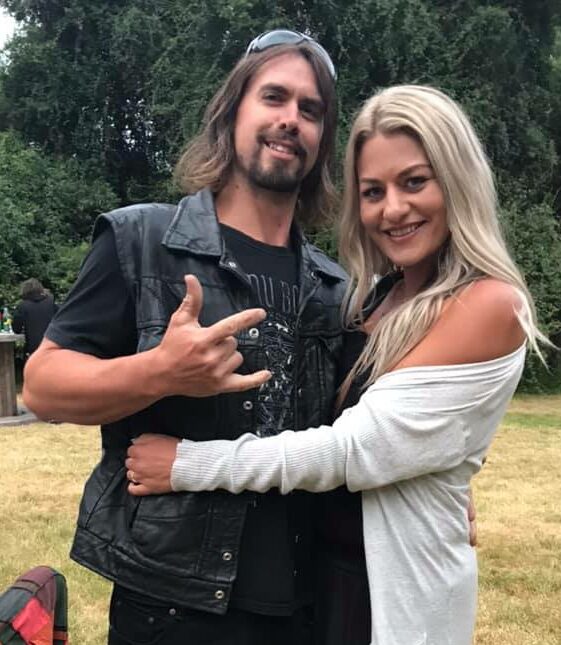 During the earlier days ( Age 22 )  working as a concrete placer, I had a disc prolapse and was not able to return to work until healed. During the recovery time I researched lots of different online ventures and opportunities, I was not into computers at all but the boredom at home on recovery was killing me.
I very quickly learned that you could actually make good money online, and work from anywhere in the world doing it. After more research, I dived into what I thought was going to be a fairly straight forward process.
Boy Was I Wrong.
I taught myself about Domain flipping ( buying and selling domain names ) and had also started drop shipping, with drop shipping I taught myself website design as well as Facebook marketing and advertising.
I did make some money with this, but not enough to call it a wage, or to live off.
After recovering from my back injury I stupidly went back to concreting and daily life set back into routine
Over the next 10 years and still concreting, life is still the same in many ways although I have now had my third disk prolapse and was told I cannot return to my previous employment placing concrete, or any other form of physical or labor-intensive work, So what do I do? What would you do?
The Start Of The Change Of My Life
After going through my emails I found an email from Wealthy Affiliate. "I did remember who they were" I signed with them when I was trying to make money online many years back. I opened my Wealthy Affiliate back office, had a look around and started the training.
It was free to start, I had the time and nothing to lose besides effort, so why not set myself up an online business that will eventually bring me financial freedom and flexibility, plus I already had knowledge in certain online marketing areas so it was either now or never.
Only 18 days after starting Wealthy Affiliates training, I could see the results. 
I have made a website with pages and articles that are ranking well in google, my knowledge was highly broadened and their training platform, ( If you follow it correctly ) will show you how to do the same. No business goes from zero to hero overnight,
I wish I had started the Wealthy Affiliate program years ago when I had first signed up, I guarantee I would not be sitting where I am today.
The biggest thing I have learned through all my years of not only slogging my guts out for someone else, and trying to make extra money online, is that nothing is going to change unless we  TAKE ACTION and STICK WITH IT.
I pay $49 a month, and that is everything you need to be A full time, online affiliate with Wealthy Affiliate and build a life towards financial freedom and flexibility, and they welcome you with a free starter membership,  " Try before you buy " which is ideal for anyone looking to just have a look around and get a feel for the program.
The biggest advice I can give anyone, Is to " JUST TAKE ACTION ", what have you got to lose?, There is a free signup membership, no credit card needed. and if you all go like I am, The Premium membership is an absolute bargain price, if you like you can view the different Wealthy Affiliate memberships here
See you on the inside, Good luck, and remember JUST TAKE ACTION