Knowing how to make money from home is an amazing skill to have, and there are many ways in which someone can go about doing this.
I have been a "wheeler and dealer" since as long as I can remember,  and I now work online, from home and would not want it any other way.
The financial freedom and flexibility that comes with this type of work is priceless and I would recommend anyone that needs or wants extra money to give it a go.
These are just a few of my most used methods of making money from home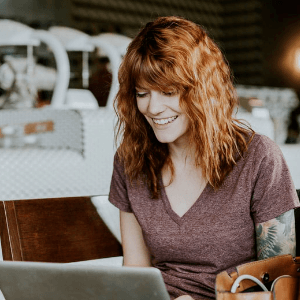 This is by far one of the most common ways to make extra money from home.
Find unwanted things to sell from around the home, ask friends if they have any old or unwanted junk that you can get rid of for them.
Thanks to Facebook and other social media platforms, advertising is free and only requires a little of your time. 
Go to garage sales and ask to leave your name and ask if they mind giving anything to you that does not sell, or that is unwanted.
I have done this before and trust me…People are having garage sales for all kinds of reasons, If a family is moving towns or relocating…They do not want to deal with the leftover junk and are sometimes more than happy to just give it to you.
You can list these items individually or as a package deals and I have had some insanely fast sales on Facebook doing this.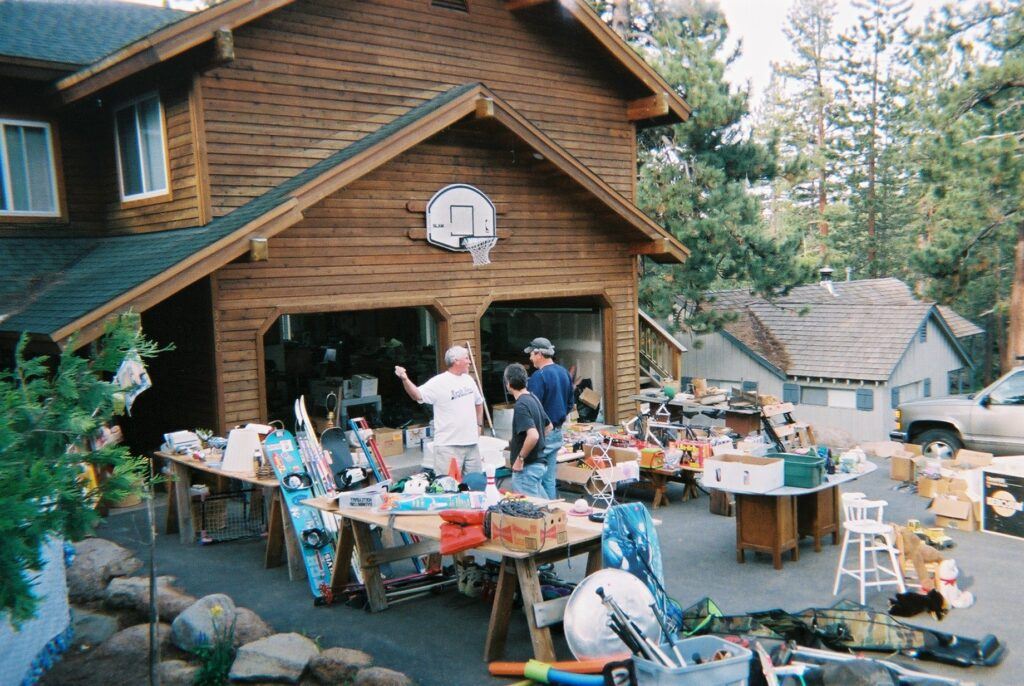 Selling People's Stuff For Commission
I struck gold when I started selling this way, some people have no idea about how to advertise or sell something online and/or just can't be bothered. 
You can advertise to sell people's stuff for them, for a commission. 
Eg… If you know someone that wants to sell their car, but never gets around to it, or just doesn't know how, ask them if you can sell it for them and in doing so you get a commission.
People are keen to do this more often than you might think.
Also, you can ask what they want for it and if you can sell it for more can you keep the extra…This usually works best on smaller items.
I sold a friend's weights bench on commission for him and he wanted $100 for it ( less my commission – I got 20%) of the $100 which was $20, and I also was able to keep the extra if I could sell it for more than his $100 that he wanted to sell it for.
I advertised it on Facebook for $220 and had it sold in 20 minutes.
This gave me a $120 profit. – This was the start of good things to come…
Affiliate Marketing is one of the best, If not THE BEST and most applicable work from home business opportunity that is around today.
The idea of selling someone else's product for a commission that you don't own or even physically see is perfect.
This is the best way to start building a passive online income, and the only thing that it requires to get set up is self-motivation and time, The rest you learn as you go.
The overall model of Affiliate Marketing is to sign up and become an affiliate to an already established store like Amazon.com
Once you are approved, you will get links/banners/Photos you can put on social media sites, run ads or run email campaigns with, and if someone buys a product or service through your link/banner you get paid a commission.

Etsy.com is the place to go if you want to buy hand made stuff online, and its also the place to go if you are a seller…
If you can make ANYTHING from home, chances are you can sell it on Etsy.com  
Etsy.com is one of the largest online marketplaces for individual sellers to go and sell their stuff on. There are people from all over the world that could be looking to buy what ever it is you may be making. 
I have seen some very easily made items sell for hundreds of dollars, and some for thousands. A few over $100,000.00 
This blew my mind. Etsy is a huge eye opener to what someone can get for their products/services when in front of a world wide audience.
Your Motivation Is Everything
There are so many opportunities around where you can capitalize in on, and make money 
The only problem is that extra money you have earned is " Usually… filtered out in the system of everyday life"
Wouldn't it be nice to have an almost never ending flow of cash coming your way, where you do not have to keep sacrificing your time for money?
All of the above methods of how to make money from home are excellent ways of making money, and this is what I did in-between my old concreting job a few years back.
The idea is to invest the money and time we have into something that will bring us in passive income streams of cash, allowing us financial freedom and flexibility.
Affiliate Marketing was, and still is that exact business model that I have followed.
IF I CAN GIVE YOU ANY ADVICE!!! 
CLICK HERE AND LEARN HOW TO BUILD A PASSIVE ONLINE INCOME
There is a FREE MEMBERSHIP option and you have nothing to lose. 
Start Building Your Passive Income Now.