Building passive income streams is potentially the smartest thing anyone can do to better themselves for the future, so what is passive income, and why do we need to be building it?.
People all over the world are building passive income streams to allow themselves a better lifestyle, and overall a better quality of lifestyle. 
Anyone can learn to build passive income streams online or offline, and if you want to find financial freedom and flexibility in your life, learning how to build passive income streams online is a good place to start.
Before we take a look at how I make my passive income online and how you too can get on board, lets make sure we understand what passive income actually is, as how it can work for us to build our ultimate lifestyle.
Google Definition…
Passive income is earnings derived from a rental property, limited partnership, or other enterprise in which a person is not actively involved.
In other words, if you can get recurring money for something that you set up and then leave, you have a source of passive income.
What Is Passive Income Examples
Online Affiliate Marketing
Earnings from rental properties
Hire your car out
Build or get built cabins to rent out
Start a business and then outsource the people to run it
Design an app
Build websites that earn money
Be a silent partner in a business
These are just a few of the more common ways people build passive income streams that enable people to live life with more financial freedom and flexibility.
These people are dedicated, focused and can see beyond the present day or week. 
Why You Need To Build Passive Income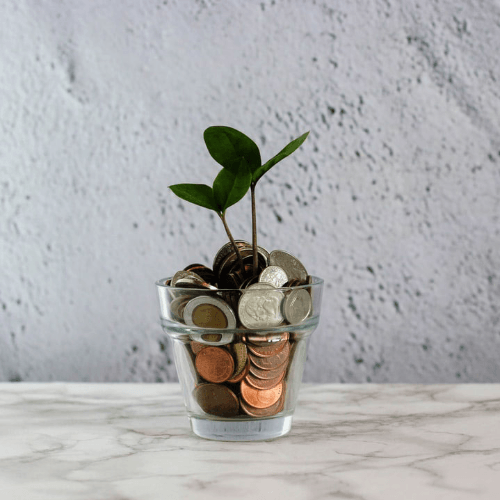 The benefits of building passive income streams is and should be of upmost importance, as this in turn will bring you complete financial freedom and flexibility.
THIS IS WHAT WE ARE TAUGHT FROM CHILDHOOD
Go to school until we are of age to leave or finish…Then…
Go to university or some other fancy school to get further educated in what it is you think you want to do…Then
Work for the next 10, 20, 30…50+ years…
To hopefully earn a big enough paycheck to get by from week to week…
Somehow save enough to actually get ahead and get your own house
And at the end of it all when your old, saw and tired your expected to retire and enjoy the final days of your life on the pension or what little savings you may have saved along the way.
This is just rediculos and not the ideal way to spend the one life we will ever get.
Most do not realize the consequences of not saving money throughout their lives, or more importantly the consequences of not building passive income streams, until later on in life when in reality is too little too late
What Is Passive Income For?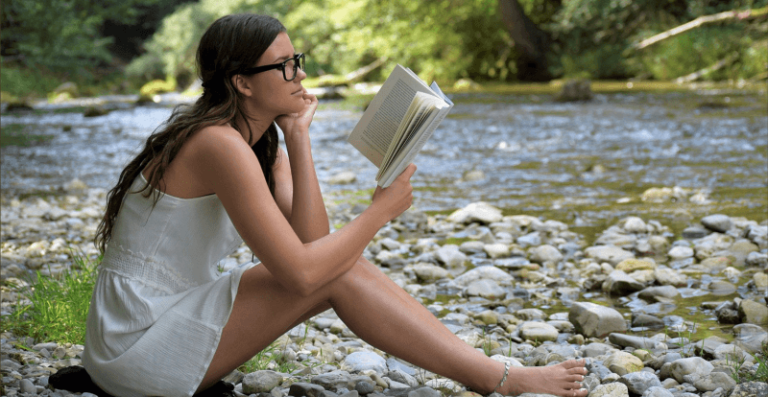 The benefits of setting up passive income streams are usually reflected and shown off later on with cash. flash cars and nice homes, but in many cases, and in my case personally, this was not the case. 
For me it was my freedom.
If you were to ask people on the street, what is passive income for? you would get a range of many different answers.
Passive income for me meant more freedom to do the things I wanted, and when I wanted to do them. In other words, financial freedom and flexibility.
So that is exactly what I did.
Pros For Building Passive Income Streams
More time & freedom to do the things you want to do.
More financial freedom to allow you to do those things you want to do.
You are building an empire, something that is yours, not someone else's.
Allows you to help others break away from the so called daily grind. Inspiational.
 You can choose which road to go down, choose something you love to do. Or have different passive income streams
Overall a better lifestyle. A lifestyle with less stress and more fun.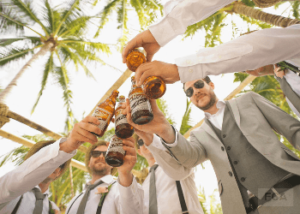 Depending on your living and financial situation many of the options listed in the examples I gave earlier might not be possible, however there is one option in that list that absolutely anyone can start for free, and/or with very little investment.
How To Build Passive Income Online
Building passive income does not have to be an expensive exercise, and the ability to create passive income streams online is available to anyone from anywhere in the world. All you need is a computer and the internet.
It can be built up while you work your day to day job, it will take time and effort, but the rewards will pay off big time…I mean you cant put a price on freedom, and bills still need to be paid in the mean time.
You can build passive income online based around any topic, and you don't need to own any products.
This passive income stream is called Affiliate Marketing and it can be started for free, and is very cheap to get going as a full time business.
This is where I would recommend to start if you are interested in making passive income online.
The Wealthy Affiliate University is an online platform that teaches anyone how to make money online through affiliate marketing.
You can do this from anywhere in the world and you can build it up over time.
Affiliate Marketing is one of the top online passive income opportunities in the world and I would strongly urge anyone to make a start.