Learn To Make Money Online!
How I Went From Full Time Concreter To Working Online & Now Having More Freedom & Flexibility Than I Ever Had Before!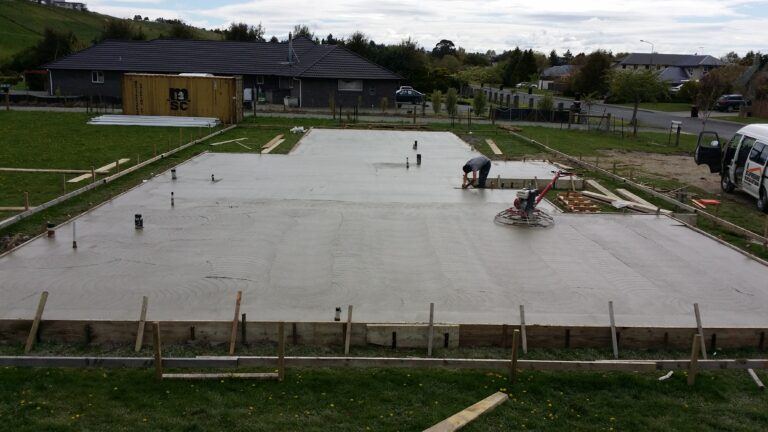 Hi There!
I'm Luke, That's me up there in my old concreting job. 
Since then I have transformed my life into a life with more financial freedom and flexibility than I ever had before.
 How? you might ask?
With good training, dedication, focus and the ability to learn, you can do everything I have done, "Probably more" and free yourself from the work for someone else system.
 If complete financial freedom and flexibility sounds like something you want?
 I am more than happy to show you how I did it, because I know you can do it too!
Hello and welcome to my website. My name is Luke, and I live in Sunny Golden Bay, New Zealand.
Really just ya typical hard working Kiwi with a good mind for business. 
Before I started making money online, I was a concrete placer and finisher for about 14 years, and foreman for the last 6.
"I Lived For It" 
Loved the hard work…
Work hard, play hard…and that's what I did.
My job was time demanding and for the most of it, I guess you could say it ruled my life. The money was good, it  payed the mortgage and everything else, so I stuck with it.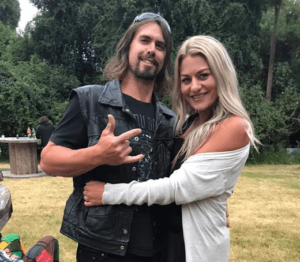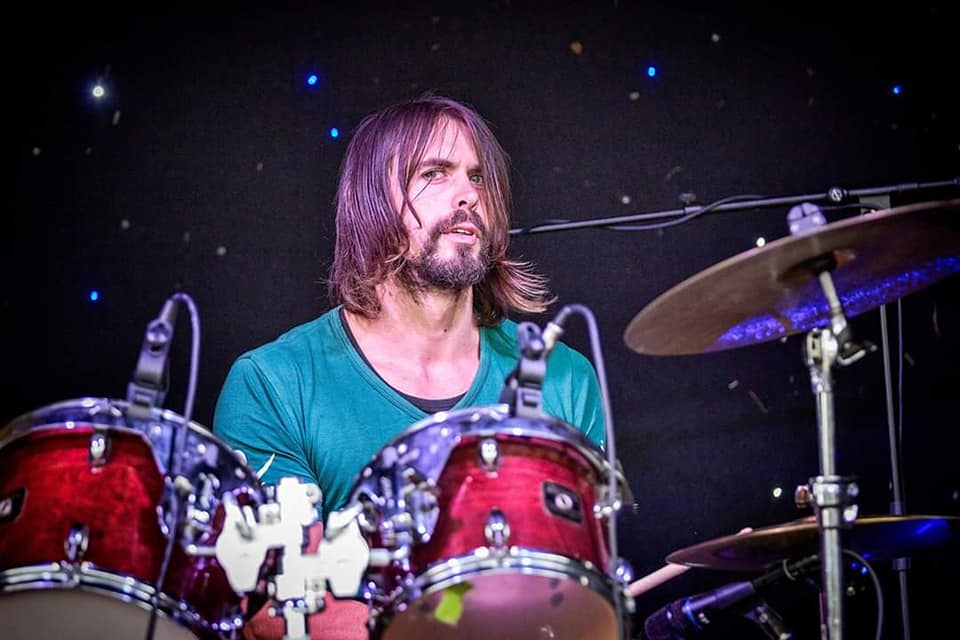 After an injury at work and boredom at home during recovery, I stumbled across people making money online and how it can build passive income…
Passive income…This means that once set up, it makes money on auto pilot.
Just a few updates here and there.
I did not know it yet, but this was the start of a new life for me and my family.
Before we get into how I transitioned and built my online income, I just want to point out that I did not pass school cert, nor do I have any other forms of qualifications.
I avoided computers growing up as a kid, and was all about the outdoors, fishing, gold mining, and building huts, I played in bands and played a lot of sports.
You see it doesn't matter who you are, or where you are from, and it makes no difference what you are into or what your hobby's are.
Anyone can learn how to make money online.
" Go And Build Your Own Dream, Or Someone Else Will Hire You To Build Theirs"
Upon learning I could make passive income online from home, I found a training platform that teaches exactly what I needed to do to make money online. 
This is the same platform I am going to introduce you to shortly, but before I do I want you to know, I honestly believe that anyone can do what it is that I have done online. 
Thousands of others have, and if you want something bad enough, you will do whatever it takes to get it.
What others have achieved through the exact same training platform.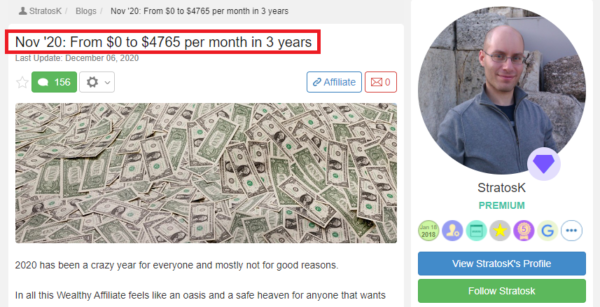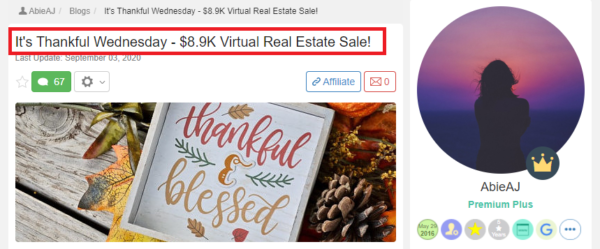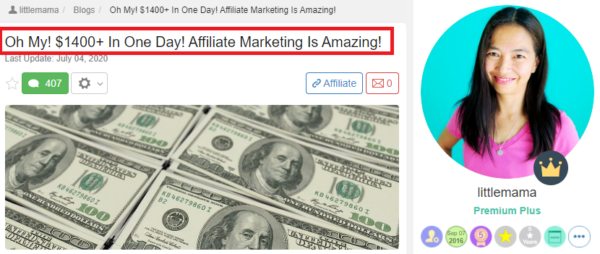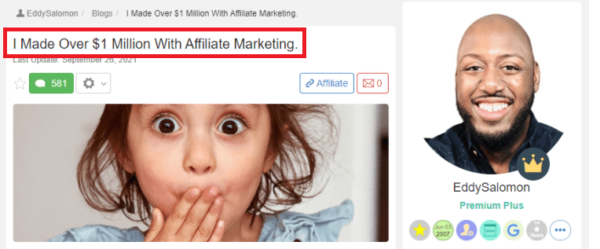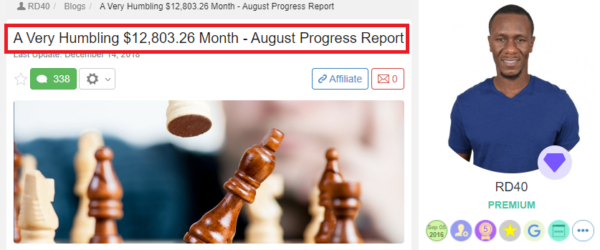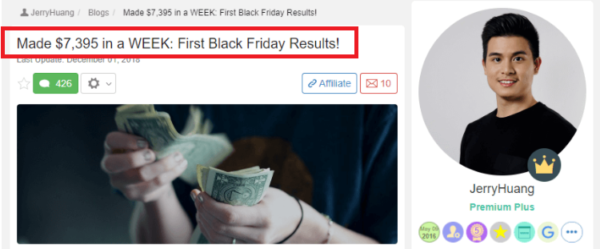 Let Me Help You Build Your Very Own Money Making Website In Just A Few Simple Steps!
You Don't Need Any Experience
You Don't Need Any Products Or Services Of Your Own
You Can Do This At Your Own Pace From Anywhere In The World
Learn Through Easy To Follow Training Videos
Free Starter Membership For Anyone That Wants To Get A Look Around & See What The System Is All About
Completely 100% Uncapped Earnings Potential
24/7 Help & A Huge Helpful Platform Community.
– You're over working the same dead-end job that you hate!
– You're completely over the same lousy pay check you have worked so hard and all week to get!
– You're tired of only just scraping by and never having any spare money!
– Sick of waking up to the same annoying alarm clock, ready to go make someone else rich!
The Only Thing That Can Change The Outcome Is YOU!
TAKE ACTION! YOU HAVE NOTHING TO LOOSE!